Warmly congratulate Ma Shi poems can be women's Huizhou Hong Kong Xintiandi store is about to grand opening
Warmly congratulate Mary poetry can be female Huizhou Hong Kong Xintiandi store grand opening soon! Hong Kong-Hong Kong and New World for Huizhou and even the eastern region of Guangdong's largest set of leisure, entertainment, restaurants, shopping, business, residence, as one of the integrated one-stop shopping experience. Hong Kong Hui Hong Kong with its golden location and advanced business ideas, completely subvert the Huizhou business pattern, to achieve an overall upgrade of Huizhou business, of course, become the city of Huizhou commercial landmark. Fashion, personality, a woman's poetry can be women's natural aesthetic to give away by the majority of women's favorite, the settled in Hong Kong Xintiandi, will bring more elegant fashion city image of the city, will certainly become Huizhou Gang Hui Xintiandi in a new fashion landmark!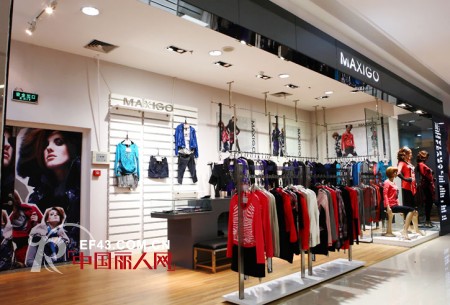 "MAXIGO" can express the attitude of "high quality life" in Italian fashion urban style, and present "beautiful" in a more desirable way. Will be simple and stylish style through different ways to distinguish the audience with the crowd, the modern city of women respected, identity, shared culture and value show themselves as yourself, showing a stylish, natural, aesthetic style.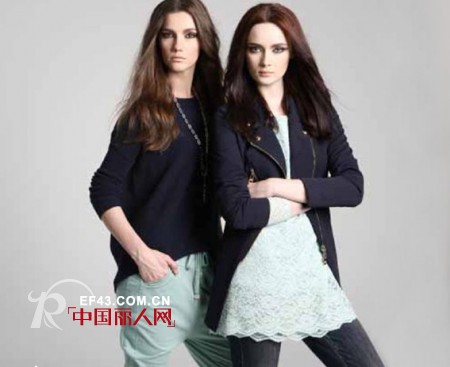 When the "fashion personality woman" has become a popular trend, Marsh is no longer the pursuit of the trend of cutting-edge, but back to the real life, low-key fashion needs simple and pragmatic philosophy, remove the complex surface modification to highlight the clothing Structural modeling, with a strong profile in the "less" and "more" to find a balance between the clever use of low-key apparel in the overall, so luxurious inadvertently infiltrated every detail, with unique taste and creative ideas, casting Into a distinctive style of self.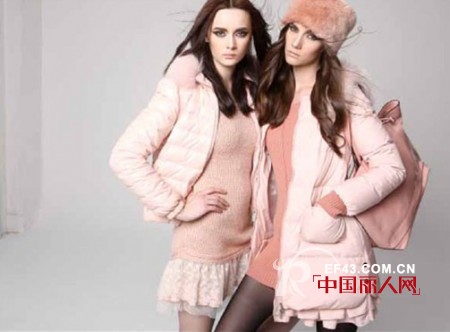 "MAXIGO" can wear the way the rich and mix and match casual, advocating nature, the main psychological level of consumer 25-38-year-old urban casual, stylish and elegant women. Fabric with silk, cotton, wool-based natural fibers to European idle, elegant, natural style for the design theme, the style is based on a single product is reasonable, strong wear, with a rich way of seeing, the pursuit of color on the steady and elegant environmental protection Gray as the basic color, together with the trend of popular highlights as embellishment. The overall design is based on nature, rich in design details, inspired by the arts, nature and life, with exquisite details of the processing and exquisite version, shaping the modern knowledge of women calm, elegant urban image.
Self Adhesive PTFE Tape without Release Paper is made of PTFE Coated Glassfiber Fabrics with one side Silicone adhesive, which is pressure sensitive.
It can resist high temperature up to 260 degrees and the PTFE surface is nonstick which can be used as release film. Jiangsu Youngsun New Materials Co.,Ltd are supplying lots of customers in packing and insulation industry.
Self Adhesive PTFE Tape Without Release Paper
Self Adhesive PTFE Tape, Self Adhesive PTFE Tape Without Release Paper
Jiangsu Esone New Material Co,.Ltd , http://www.ptfe-fiberglass.com