Different styles of women to wear what color of the costumes for your old dance flower color tailored
No good or bad character, each character has its advantages and disadvantages. Say a person's clothing can reflect her character from the side. Xiao Bian to analyze the different characters generally wear what kind of clothes like to wear, after the dress will be given suggestions, please read the customer carefully Oh!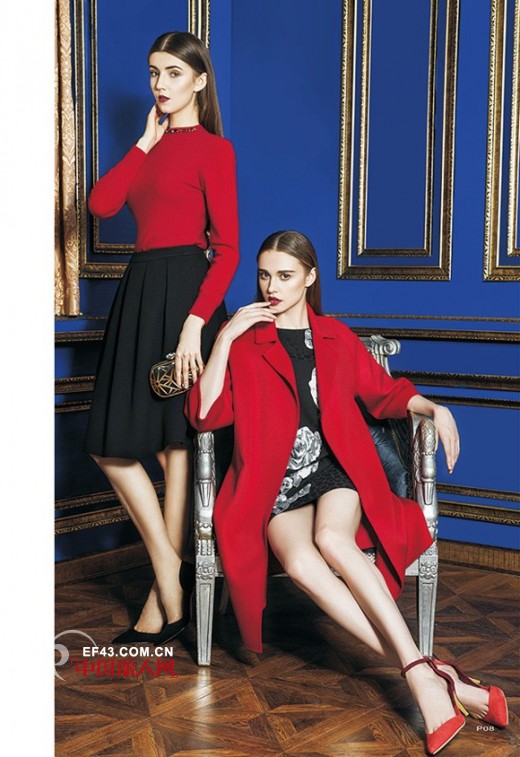 Personally introverted, relatively delicate mind, but unspeakable, under normal circumstances do not like to take the initiative to express themselves in color, they may prefer dark lines, put yourself in a safe area, but so easy to not exist Feeling, so this time, Xiao Bian suggested that low-key women, may wish to try warm as the main color.
Recommended with a: red self-cultivation primer shirt, the charming curve of your hidden full, coupled with this year's hot knee-length pleated skirt, which revealed a bit simple and elegant, it is suitable as a match within .
Recommended with two: the classic taste of little black dress Needless to say, adding a silver flower printing, although less clean neat sense, but exudes a retro elegance. Coupled with the red coat set off, not only increased the color and the level of clothing, leaving you immediately warming, warm concave concave shape correct.
Although it is difficult to change the character, but you can start from the preferred color change, perhaps imperceptibly, you will become sunshine oh!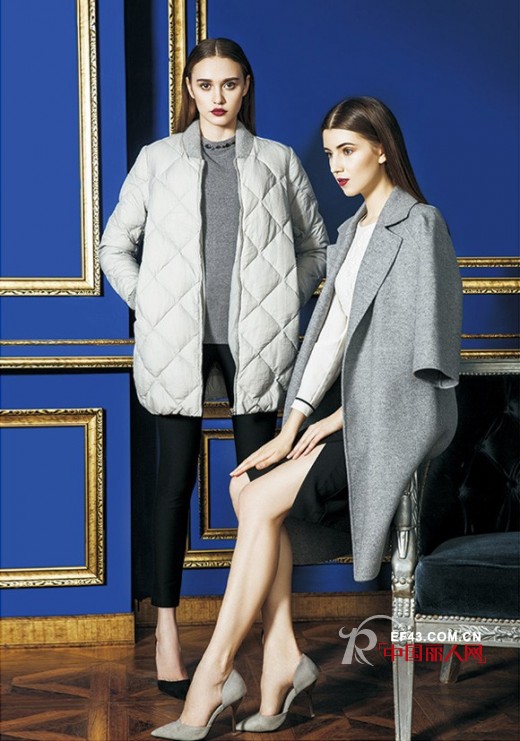 Extroverted people, who like and desire to express themselves, for whom the concern of others is undoubtedly the most affirmation of their own, so one can imagine, they prefer to use bright colors to interpret the dress. This is actually nothing bad, but China stresses the golden mean, "too far", so try a little colder colors to synthesize your "passion" may be better.
Demonstration with a: primer shirt + pants + gray white bread primer shirt does not require too much design, a small stand-collar a little "careful machine" primer shirt to be more appropriate, coupled with a black Slim feet Pants, bare ankles though stylish, but also pay attention to keep warm, replaced by high heels boots is also very good oh. As for the jacket, a bread and clothes will be very good, the texture of the press, thin material, so that your fashion journey will not be hindered by the winter; double pocket design, increase practicality, not afraid of warm body frozen hands.
Demonstration with two: white round neck T + half-length black skirt + gray jacket with a bright spot is that the skirt is not the kind of professional package hip skirts, more in line with more stature women wearing the former slits design, revealing a few Sub-sexy; it coat H-type version, played just right modification effect, not too loose nor too self-cultivation, in general, is thinly covered. Sleeve in the design, so that there are also opportunities to take the opportunity to increase the level of dress.
Different characters of women should learn to use clothing to complement each other Oh! These costumes are from the ancient dance color .
Nonwoven Fabric,Non Woven Material,Non Woven Polyester,Non Woven Fabric Material
TAIZHOU GAOXIN NONWOVENS CO.,LTD , https://www.cntz-nonwovens.com