If you don't have these "illnesses", don't say that you are making jewelry!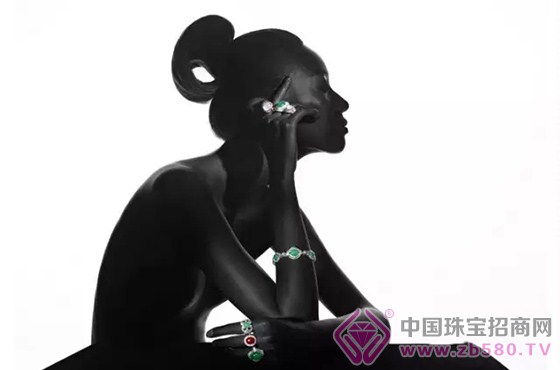 All walks of life have professional characteristics and habits. We are no exception in the jewelry industry. It is easy to develop unique habits and bring professional habits into life. Let's take a look at the occupational diseases in these jewelry industries. ,Were you infected?
1, jewelry control
No matter where you go, business trip or travel, the first reaction is not an attraction! Not a gourmet! It is the jewelry market! ! The jewelry market is always the place where you love to visit.
2, jewelry identification
Seeing the jewelry worn by others, I can't help but want to identify the authenticity.
3, jewelry identification
Looking at a person at first glance, must be to see what jewelry she brought, and use this to judge the personality of this person.
4, non-autonomous purchase of jewelry.
People who are in the jewelry industry must have helped their friends or family members!
5, the pursuit of high quality jewelry
Since I have made jewelry, I bought jewelry for myself, and I am sorry to buy jewelry that is not really silver.
6, jewelry gifting disease
Buying gifts on holidays is no longer a health product, a skin care product, but a jewelry! !
Occupational disease symptoms identified by jewelry
I just graduated from the XX jewelry store and went to work. Because I was a gemologist, I was very happy when I saw gold jewellery. I watched the goods on the counter every day for a month, which led to unintentional sales and did not sell one. goods. At the beginning of the month, the boss asked me to talk, saying that professional knowledge is not used in the terminal store. It is necessary to combine products, impress customers, and sell the goods. Otherwise, a carat diamond was sold in the middle of the month. The store manager said that you should continue to play with you. Strengths!
Occupational disease symptoms of jewelry HR
Every time I interview candidates, I will pay attention to the jewelry they wear. I will try to identify them with them and discuss the price with them.
Jewelry boss's occupational disease symptoms
I don't want to be an acquaintance business, because even a cost price sale is considered to make him money.
Occupational disease symptoms of jewelry sales
The dreams of dreaming at night are all being sold, and the performance of performance in the brain all day long!
Lady'S Dress,Ladies Fashion Dress,Womens Dress Clothes,Womens Fashion Dress
SUZHOU DEVELOP TOGETHER IMP & EXP CO.,LTD , https://www.suzhoutaitong.com